Mulch
Decorative Stones
Sand & Gravel
Limestones
Soils
Wall and Patio Stones
Wall and patio stone sold by the pallet or piece.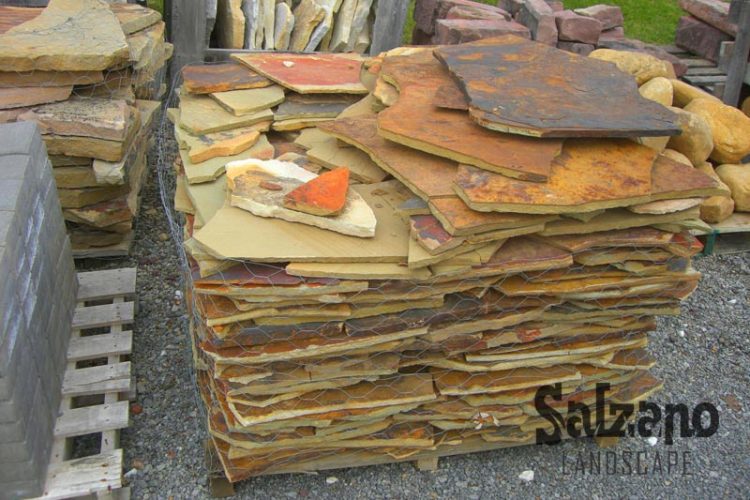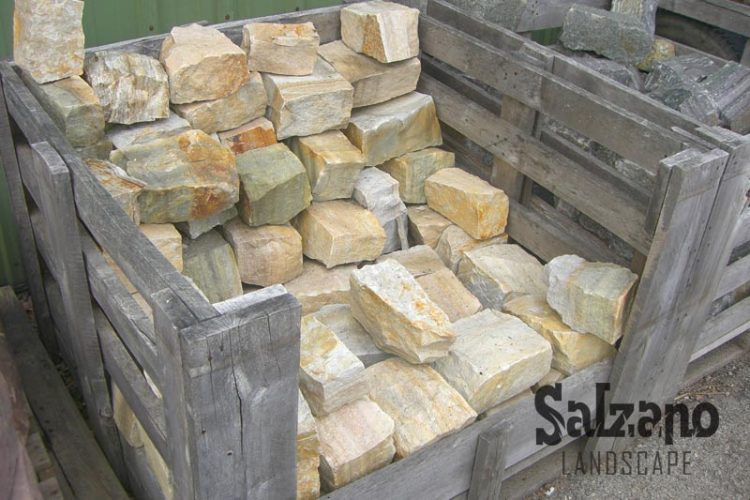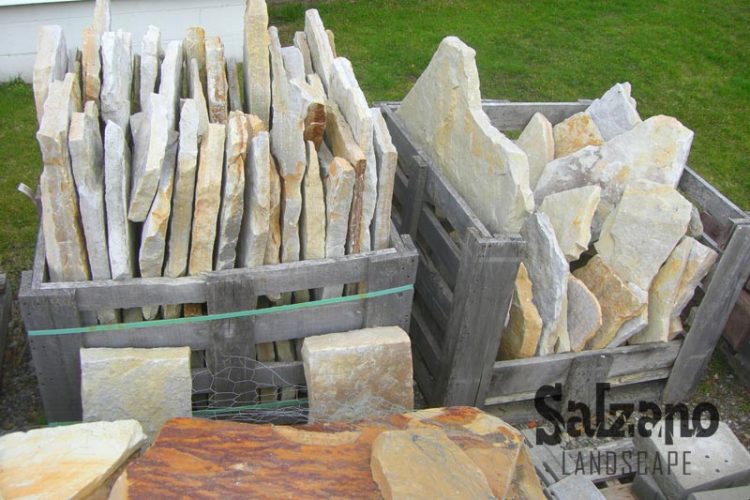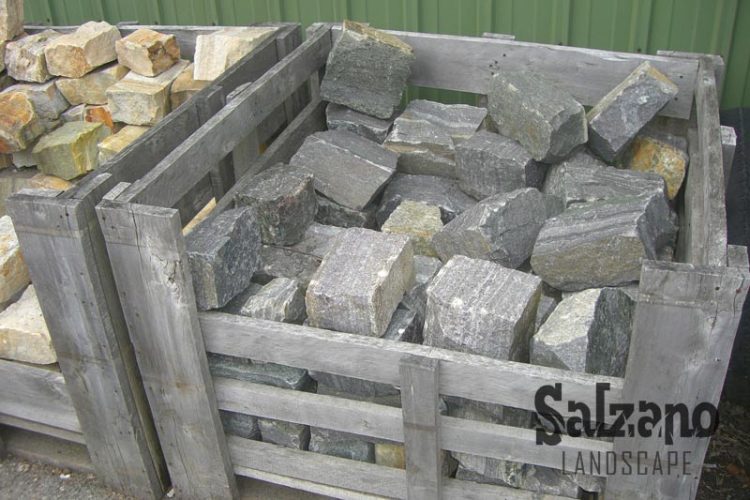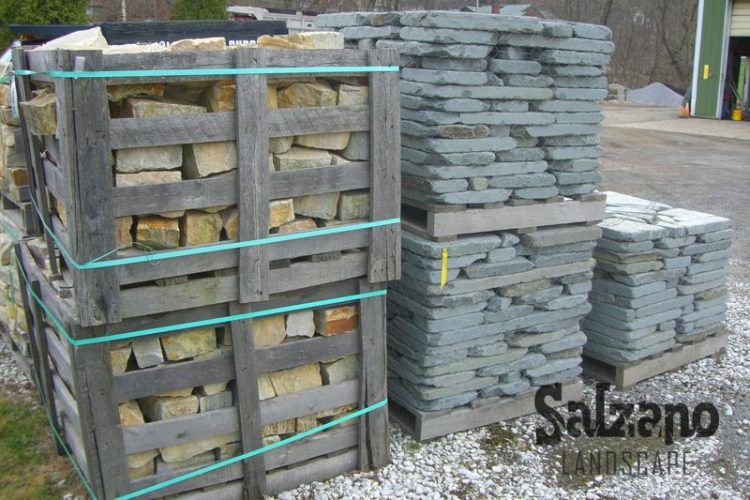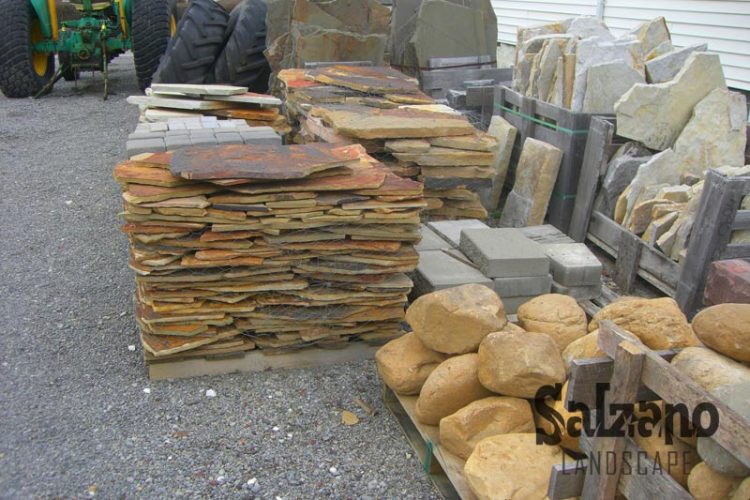 Rock Salt & Calcium Chloride
Each winter, we supply the area's snow plows and salt spreaders with bagged rock salt and
calcium chloride to melt snow and ice. For sale by the bag or by the pallet, we have salt
and calcium chloride for sale all winter in New Castle, Pennsylvania. We always have 50 pound and usually 80 pound bags available for pickup or delivery. Call us at 724-658-3077 for pricing.
Other materials
Also for sale but not pictured on this page:
Decorative boulders
Weed barrier fabric
Screened top soil
Fill dirt
Compost
Polymeric sand / Gator dust
Pool sand / Mason sand
Limestone sand
Grass seed
Seed accelerator
Edging and stakes
Bagged rock salt
Calcium chloride
Soft coal